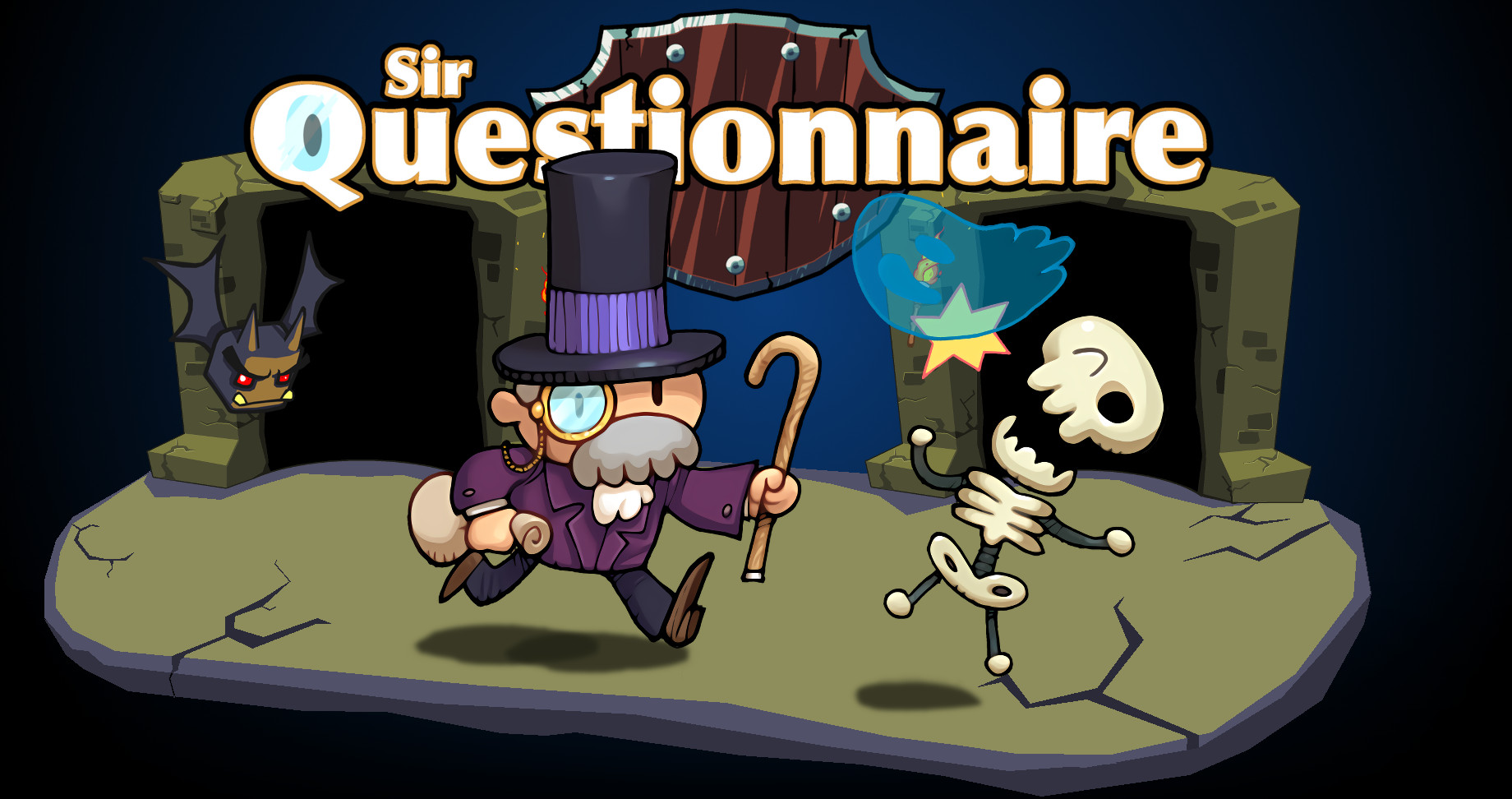 Sir Questionnaire
v1.6.0 – the More Monsters update and Snow!
---
As the title says, this update is mostly about MORE MONSTERS! Some of those monsters show up in known area's, but this update also comes with a new area: The cold! Which is covered in snow, comes with some very dangerous creatures, and requires a bit more care when entering.. so be warned!
As always, updates available on Google Play, App store or download it right.
Full changes list (and wiki!) available on the Official Sir Questionnaire website.
Files
Sir Questionnaire - Windows
52 MB
Sir Questionnaire - Linux
69 MB
Sir Questionnaire - MacOS
57 MB